3 Tips for Unpacking After Moving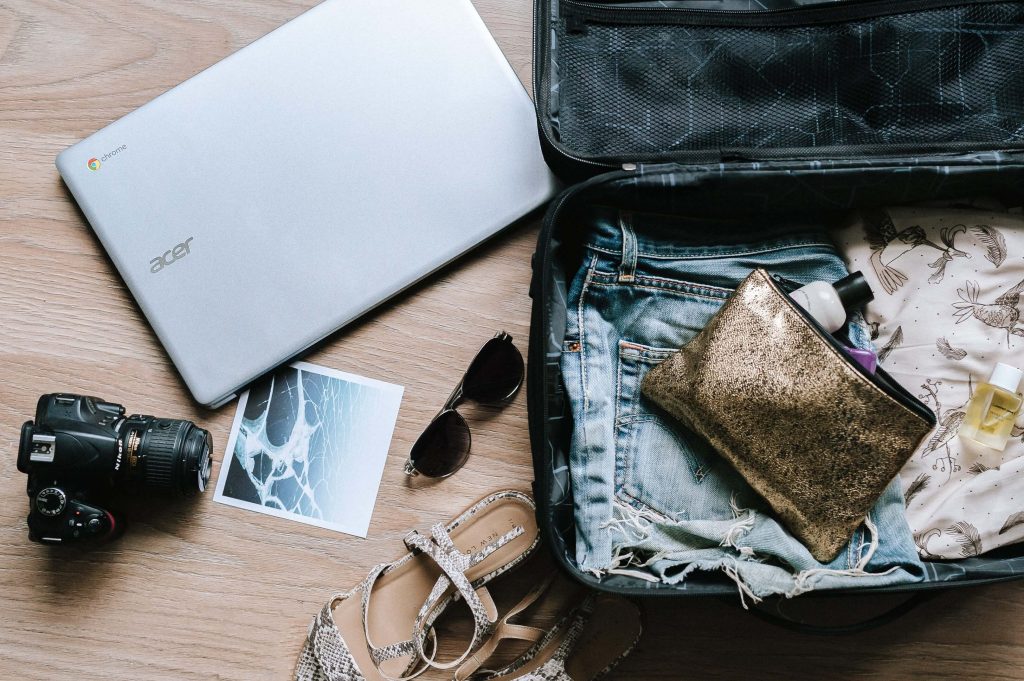 You learn from each move. Every go round you get a little better at packing, planning, and relocating your entire life. Most adults have several moves under their belt, and some have more than others.
Each one like a badge of honour, you eventually learn the method, no, art form of moving. Aside from knowing the last things to pack, there is no higher level of moving excellence than knowing what to unpack first. Grab your black markers and cardboard house moving boxes, because we've got all the secrets you need.
Read the rest of this entry »