Get Help from Pro Movers and Packers in London!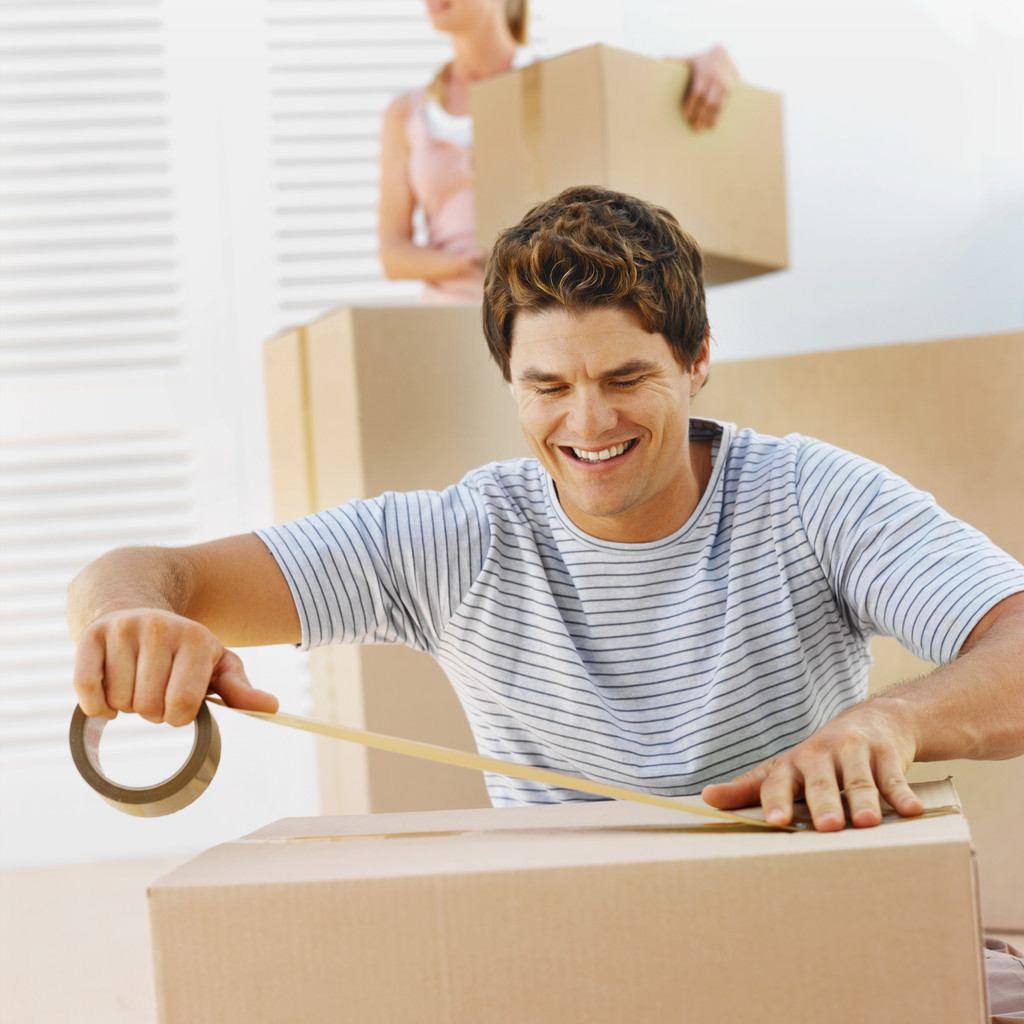 Box delivery and packing are a vital and valuable part of any man and van removals service – our movers and packers in London have got their techniques down to a fine art. We'll save you a lot of time and hustle by packing your belongings, and we can even supply the boxes!
Round-the-clock customer support is available from us throughout London, so you'll be able to contact us and get a reliable packing and unpacking service at your convenience.
Packing Services Covering All of London!
We're always concerned about your convenience, so we've set up our London packing services to be as stress-free as possible. When you hire 247manandvan, here's how it works:
Our team prefers to organise box delivery and packing services at least two days prior to any removal. Why? It's easy not to know exactly how many boxes you need!
We can provide all of the packing materials needed, including bubble wrap, brown packing paper, stretch wrap, furniture covers, etc.
When we arrive on-site just show us what you want packed and we'll take care of it for you – it's as easy as that.
We'll send up to three technicians to get the job done, but two is normally enough.
Once your possessions have been moved, we can help you with the unpacking too!
What You Need to Know About Our Packing and Removal Services in London
Here you'll find a little more information about how easy it is to hire our packing and removal services in London, and about the tough movers and energetic people who make up our moving teams!
Packing materials we offer:
Standard boxes – suitable for DVDs, books, folders, and small items.
Large boxes – small kitchen appliances, kitchenware, and glassware are more suited to these toughened containers.
Wardrobe boxes – designed for storing clothes during moves, these boxes have rails inside.
Brown vinyl tape – necessary for all packing work, we recommend the amount needed based on the number of boxes we'll be using.
Large bubble wrap – this is essential for fragile items so make sure you notify us if you have any!
Wrapping paper – ideal for wrapping pretty much any item.
How to book a packing service 24/7:
Dial 020 7846 2959 or fill in our contact form in order to reach us and get your free packing service quote.
To ensure we're well prepared for the task at hand we'll need a detailed list of the items you need packed. For example, if you wanted small kitchen appliances and kitchenware packed in one container we'd use a larger, sturdier box.
We'll then be able to give you a free, no-obligation quote on the packing and unpacking assistance that you need
Like what you've read? Ready to book your packing service? Or why don't you check our man and van and service as well before moving on?