5 Important Steps of Your Office Relocation Checklist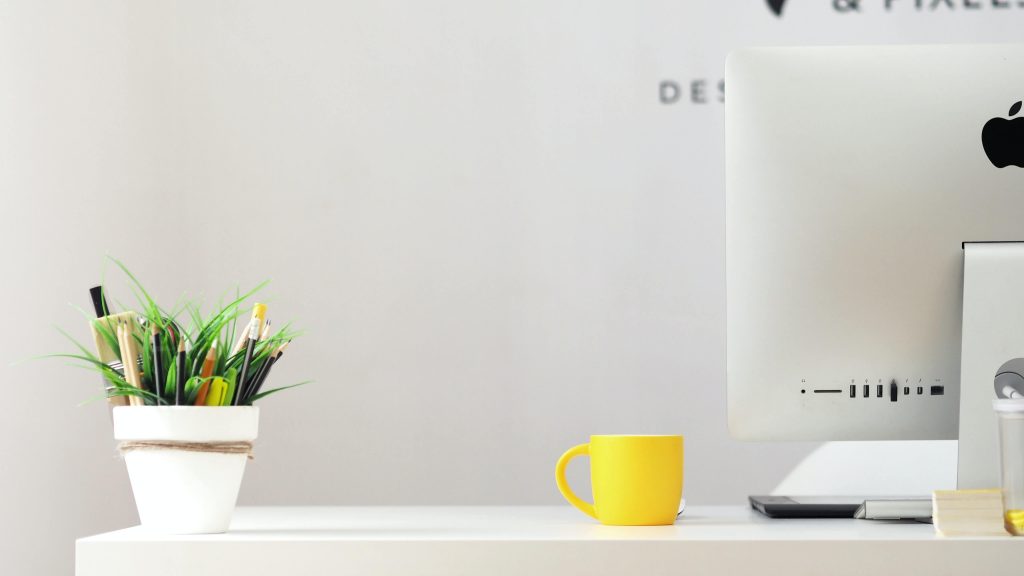 The office is the nerve centre of a business. A place to accomplish goals, a place where ideas are hatched, and a community where workers bond, the office is a lot more than a building.
As fortunes change, the size of the office will change. We've seen them in all shapes and sizes, and we know how truly special an office can be. We also know the unique challenges of moving an office. When you move an office you don't just move things, you move a culture. Here are the four major steps in a basic office relocation guide.
#1. Get Your Office Relocation Checklist on Paper
If you're going after a big account, you don't wait until the day off, and a move is the same. It's very important to have meetings about the move with various department heads and supervisors before the move.
Encourage a round table discussion, take notes, and make sure there is a clear plan for the move. Include a detailed approach to what gets packed and when, who's responsible for each phase, and the safeties in place to ensure everyone is accountable. A good plan has an office relocation checklist and a time frame, comfortable for every single worker.
#2. Calculate the Office Relocation Costs
Time is money and we know that best. Calculating the moving costs might prove more of a challenge than expected, but it's one of the first priorities on your office relocation checklist. The dilemma here is, should we spend more money on the move and relocate faster to continue with what's important (namely, work), or do we spend less money, but more time on the move, executing it ourselves.
Both are extremes, so finding the Goldilocks Zone will prove most useful.
#3. Send/Leave an Office Relocation Notice
Depending on the business, you run, it's very important to notify your clients and business partners. Sometimes a simple note on the door would suffice, but sometimes you might need to write a whole letter. Office relocation emails are becoming very common these days.
Make sure you announce the date of the move and the new address. You can also use an office relocation announcement template if you find any difficulty.
#4. Delegate Roles on Your Office Relocation Checklist
After you've established the step by step breakdown of the move, it's then time to dole out responsibilities. Of course everyone will remove their personal belongings, and departments will handle their own equipment, but don't overlook shared spaces.
The kitchen is an obvious problem area
cleaning the fridge
cleaning the microwave
cleaning the dishwasher
These are feats of themselves even without having to move. Reach out to volunteers first and keep a list. After that, take the lead and take an area for yourself before you assign areas to others. With teamwork, the cleaning and packing of the office will be seamless.
#5. Execute Your Office Relocation
When the big day comes, stick to the plan but be prepared for hiccups. If relying on friends and colleagues, make sure they come in waves so as to get the most out of limited labour. Relocating offices isn't a big deal now. Adhering to the plan, make sure the items slated to go next are staged in the most accessible way.
Factor for traffic and weather as best possible, and try to limit the move to one or two days maximum. You don't want to interrupt work flow. Even the best plans need outside help from time to time, and that's where professional office removal service steps in. We can share the method, but we have the experts to see it through. We want you to be the best at what you do, so let us do what we do best.
Tags: business, checklist, move, moving, office, relocation, tips