How to Find the Best Neighborhood in London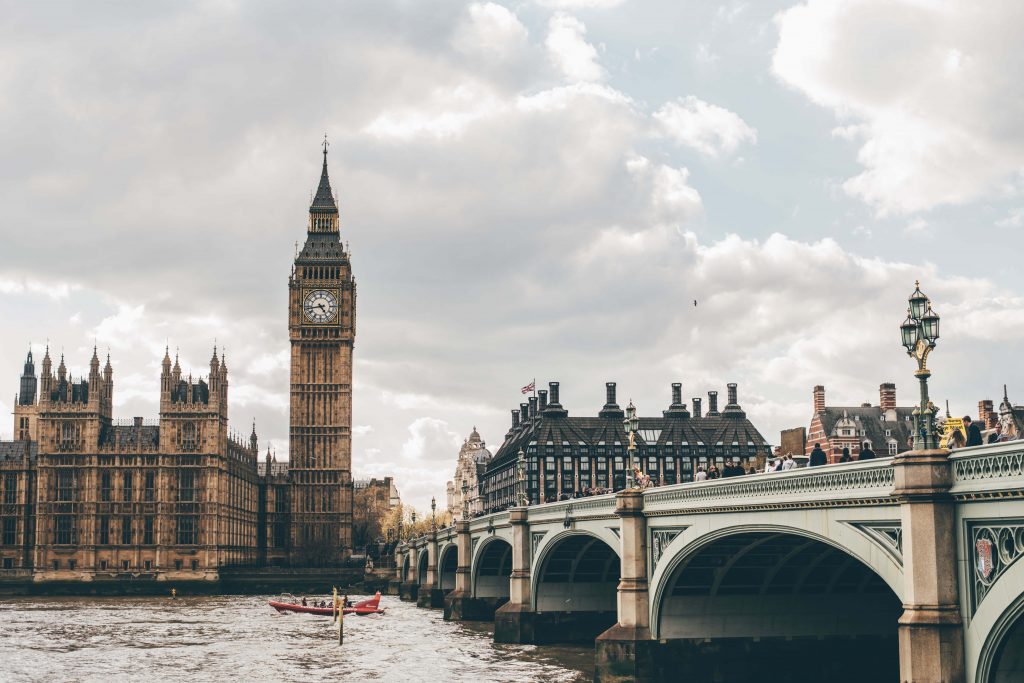 Finding a property, whether to rent or to buy, comes with a lot more decisions to make than just figuring out how many rooms you need. The most important rule is location. After all, you can always build an extension, but you can't move the whole house… at least not easily.
And, if you're going to live in London, well… location's importance is tenfold. Here's how to decide which is the right location for your new property.
The Best Neighbourhood in London – How to Choose
#1. Distance to Work
The first thing you should think about is how long it'll take for you to get to work and back. If you have a 10-hour working day, remember that a one hour drive in the morning and a one hour drive in the evening will make your working day 12 hours long.
Maybe, you can afford to lose that time, but don't settle for a longer drive if you can avoid it. If you decide to use the Underground, it's a good idea to make sure your work place and your home place are on the same line.
If you're one of those lucky people who can afford to live in the heart of the capital and walk to work every day, stop wasting your time reading this!
#2. Distance to Your Social Network
"Social network" is a very broad term and can refer to just about anything: your child's school, your child's nursery, your college or university, your book club, garden club, football club, and pretty much anything social you do in your spare time.
In the previous point we considered how important the distance to your work place is, but this is the distance to the rest of your life that we're talking about here! It's the other half of the the most important things you need to choose for the best neighbourhood in London for yourself.
#3. Distance to Amenities
There are a few things you'll need to be close to – and by "close to" we mean a distance of a minute or two on foot. Because let's be honest, you don't want to be needing a two hour drive just to get groceries for the week.
Amenities that you need to be close to may include:
Grocery stores
Shopping centres
Pharmacies
Hospitals
Most of these aren't too hard to find within a reasonable distance – this is London we're talking about. Even the suburbs can offer a large variety of stores for just about anything.
Get started with your move to the best neighbourhood in London today – one that's suited to your needs and taste. You're now armed with a little more food for thought.
Tags: house, London, moving, neighbourhood, tips